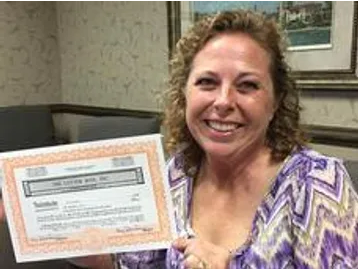 What is Direct Mail Advertising?
Definition: A marketing effort that uses a mail service to deliver a promotional printed piece to your target audience .
Direct mail encompasses a wide variety of marketing materials, including brochures, catalogs, postcards, newsletters and sales letters. Major corporations know that direct-mail advertising is one of the most effective and profitable ways to reach out to new and existing clients.
What We Can Do For You?
Direct mail with The Letter Box, Inc. is the best advertising idea for any business wanting to grow customer count and sales. Small business advertising deserves the time and resources to ensure your business gains visibility for greater demand. The experts at The Letter Box, Inc. are highly rated for generating RESULTS! We're more than postcard pushers, we go above and beyond to help our customers get the best return on their marketing dollars..
Experience
The Letter Box, Inc. is a full service direct mail advertising company, serving Southwest Florida for over 30 years. We offer letter shop services, including the lowest possible postage rates available. This allows us to provide cost-effective solutions for you mailing projects.